Astrology Cosmos was developed to educate and support those who are interested in learning about how the stars influence our dreams, lives, and spirituality. It is our goal to create a healthy and supportive environment to address any questions that our readers may have about astrology and our relationships. Please share any questions you had when reading our articles, and allow the stars to guide you.
You can contact our editorial team by sending them a message on our Facebook page. We regularly post updates on Facebook, so like our page for more information.
Our Team of Astrology Experts
Cassandra Nostredame
Cassandra has written under her pen name for several years. She founded Astrology Cosmos in 2016 with the goal of helping readers everywhere learn more about astrology and how astrology influences our relationships. After getting a bachelor's degree in history from Western Washington University, she decided to pursue her master's of business administration at the University of the People. She spends her free time stargazing, gardening and playing with her toddler son.
Sloane Marie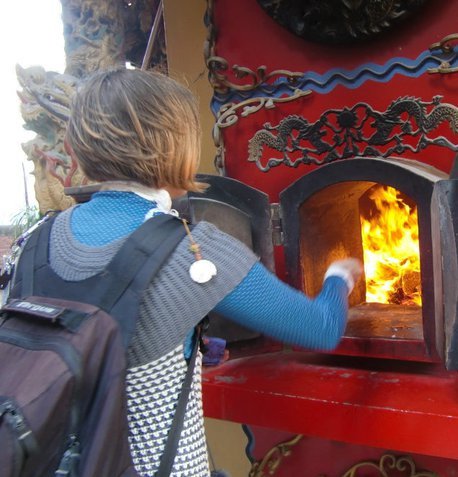 Sloane Marie developed her love of spirituality at a young age. Over the years, she has attended more than two months attending Vipassana Meditation retreats in the United States and Taiwan. Prior to this, Sloane graduated from Western Washington University with a degree in general studies. Following graduation, she began writing for clients before joining the Astrology Cosmos team as its chief relationship writer.